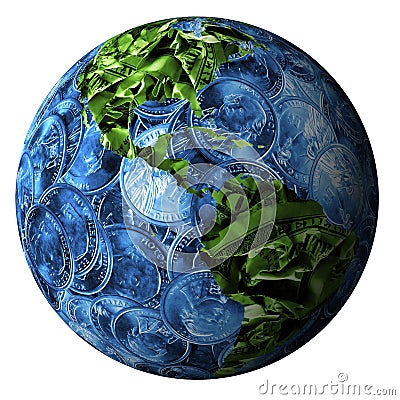 In the context of war and violence, mounting injustice, natural disasters and countless other severe challenges around the world, Unitarian and UU leaders in many countries are responding in creative and impactful ways to the issues they face locally.
In recent weeks, requests for financial contributions to support some of these efforts have been received by members of UUA congregations and the response typically reflects a depth of care and generosity that is inspiring.
The response to the International Council of Unitarians and Universalists (ICUU)'s campaign to support the members of the Unitarian Church in Burundi is an especially vivid example. This generosity has been a great blessing.
Sometimes global Unitarian and UU leaders reach out for support through networks of friends and colleagues – occasionally even through unverifiable email or Facebook messages.
When this happens, we urge individual UUs and congregations to pause and consult with the UUA International Office, the ICUU or the UU Partner Church Council before deciding to send a contribution.
Usually we can help congregations consider important questions about mutual accountability, unintended consequences, and other matters without diminishing the deep caring, commitment to shared justice work, and generous intentions involved.
For further information, please see this memo about "Faithful International Partnering: Proceeding Carefully and Intentionally" from the UUA, UUPCC and ICUU which includes contact information.